Careers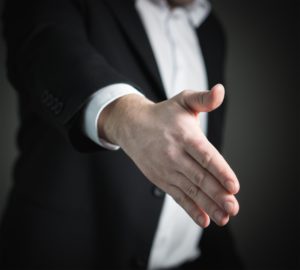 Looking for the best, the brightest, the growth-oriented
We strongly believe that value of an organization is based on the quality of employees.
We strive to hire the most highly qualified applicants for a wide range of challenging and fulfilling positions and offer our team members competitive compensation packages, advanced opportunities and an exceptional work atmosphere.
We are hiring!
We currently are looking for the following positions
Please contact us at admin@asiaengrg.com for more information.
Minimum 3 to 5 years
Diploma in Mechanical Engineering
Able to interpret technical drawings
Able to program and work independently
Singapore Citizen or Permanent Residents
Foreigners are welcome to apply with sufficient skills and equivalent certification
Minimum 3 to 5 years
Diploma in Mechanical Engineering
Able to interpret technical drawings
Able to program and work independently
Singapore Citizen or Permanent Residents
Foreigners are welcome to apply with sufficient skills and equivalent certification
Singapore Citizen or Permanent Residents
2 to 3 years of Sales experience in Mechanical industry in Singapore
Singapore Citizen or Permanent Residents
2 to 3 years of experience in Administration work in any industry