Our Services
As a global design, engineering and production company, Asia Engineering & Outsourcing Pte Ltd offers quality and precision products & services across several markets…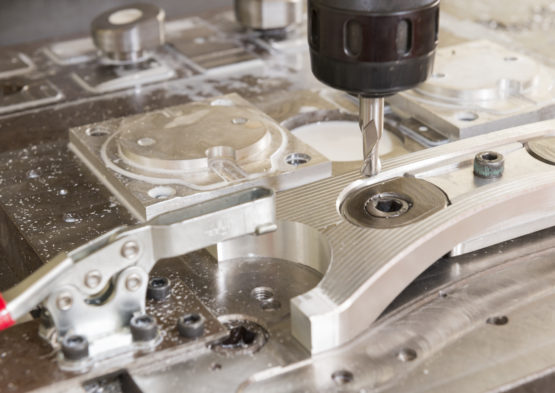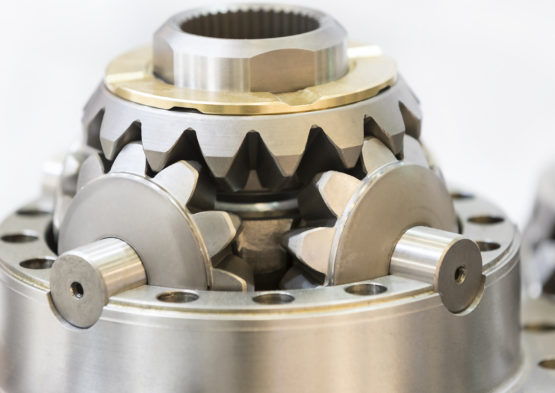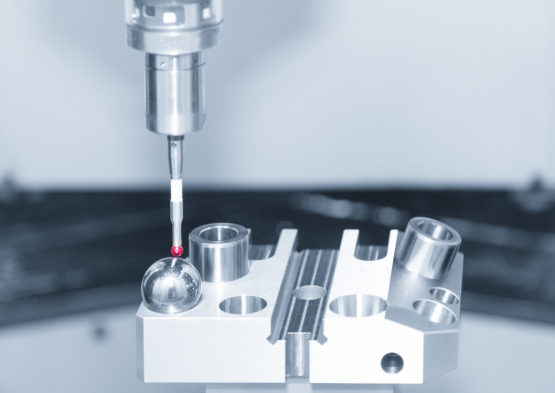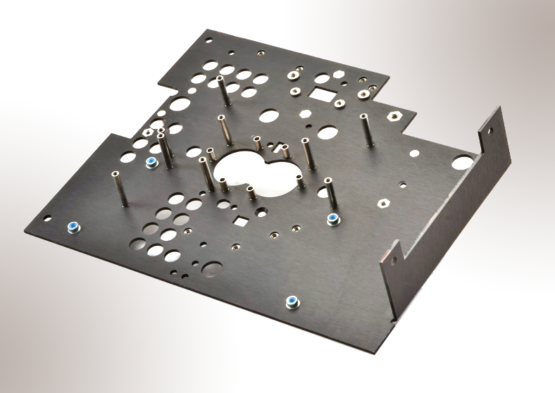 Asia Engineering & Outsourcing Pte Ltd is a privately-owned company dedicated to providing quality products to supply and service the global oilfield & all type of industries. We offer quality products with competitive pricing to meet the needs of our customers in a timely manner.
We provide services to the industry with a complete range of traditional and custom products.
We offer a wide range of products and services designed to maximize well production including high-pressure packer systems, subsurface safety systems, subsurface flow controls and service tools.
Asia Engineering & Outsourcing Pte Ltd is committed in providing the highest quality product through our highly skilled and well-trained employees using state-of-the-art manufacturing processes.
Over the years with the innovative design we have earned a good reputation in the Southeast Asia markets by providing value-added completion solution.
We are certified by ISO 9001:2015 quality system.